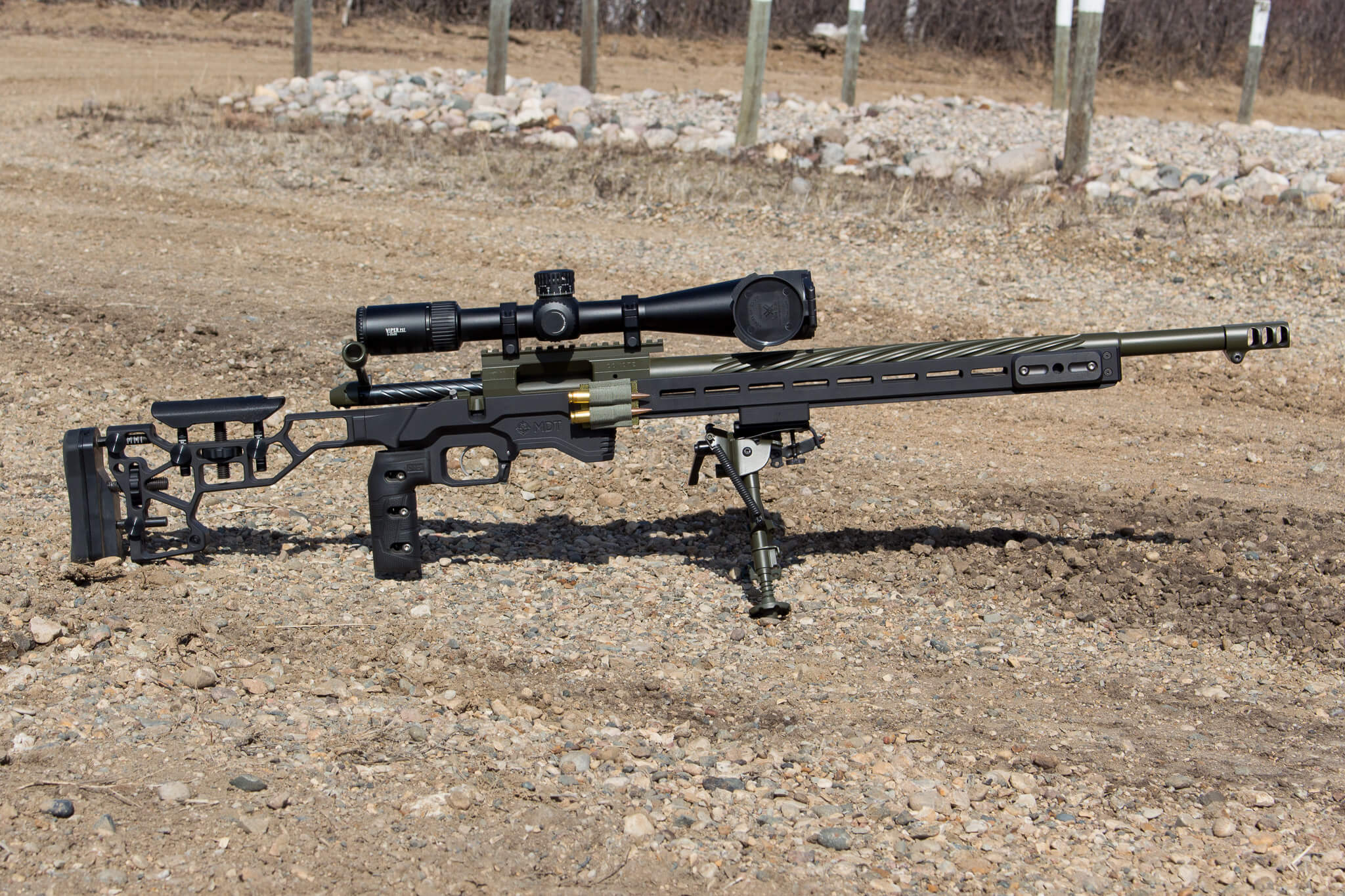 The World's Premiere Rifle Systems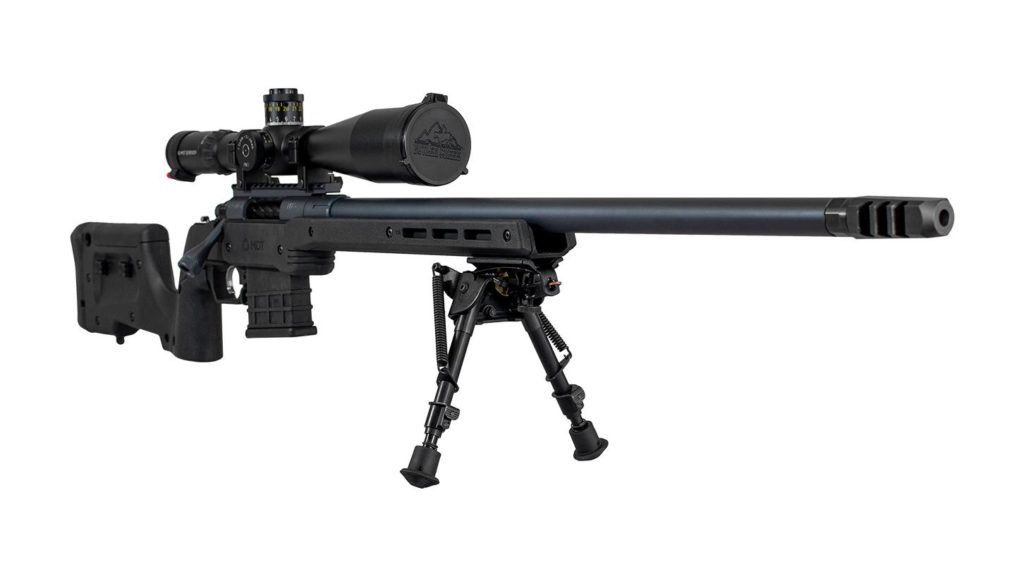 M15 XRS
This PROUDLY ALL CANADIAN general sporting rifle line was developed to offer the end user the ability to customize and tailor their rifle using widely available accessories compatible with Remington 700 pattern rifles.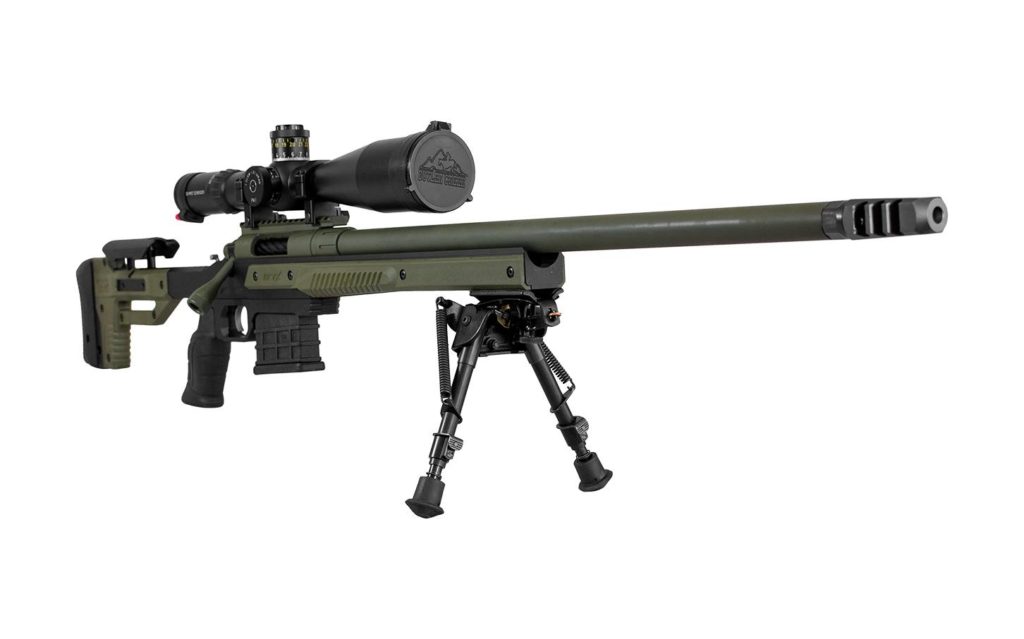 M15 ORYX
This rifle is an excellent way to get into long range shooting, hunting, or both. Guaranteed to shoot sub ¾ moa with appropriate ammunition.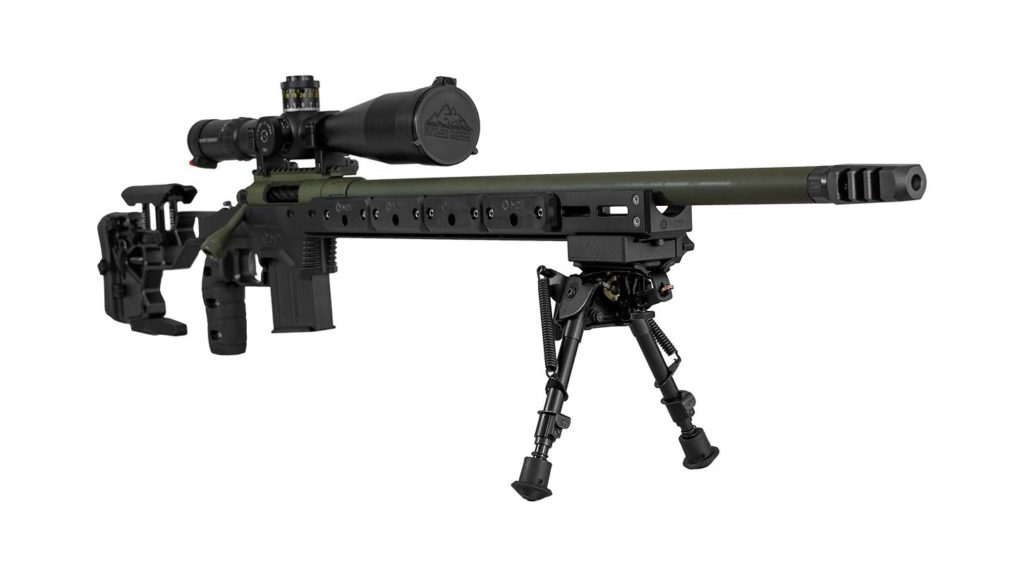 M15 ACC
All rifles will come with a test target (5 rounds at 100 yds) shot in its final assembled state, demonstrating the accuracy and our commitment to performance. Affordable match grade accuracy that you can trust.
Tactical Rifles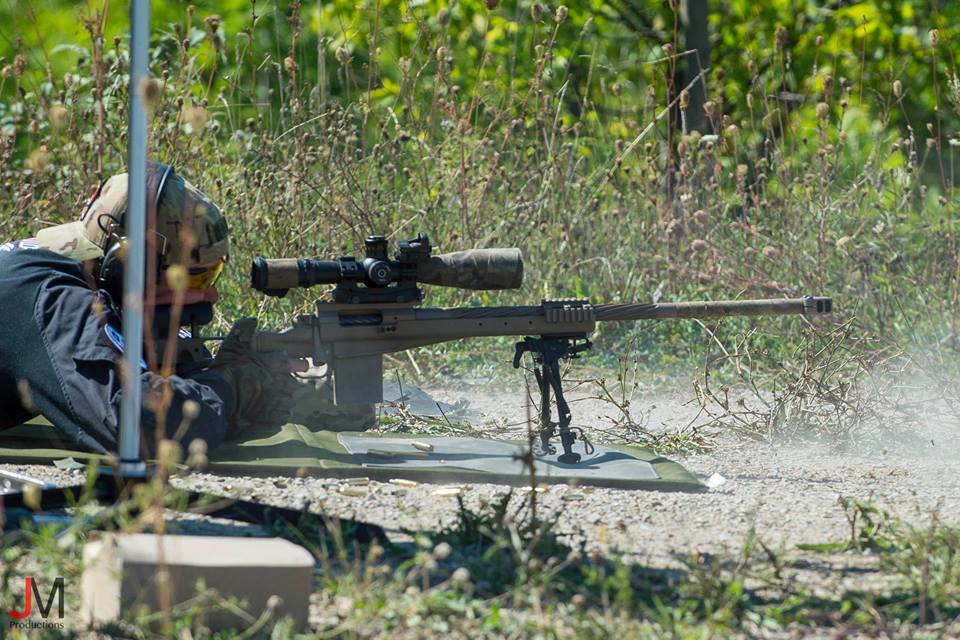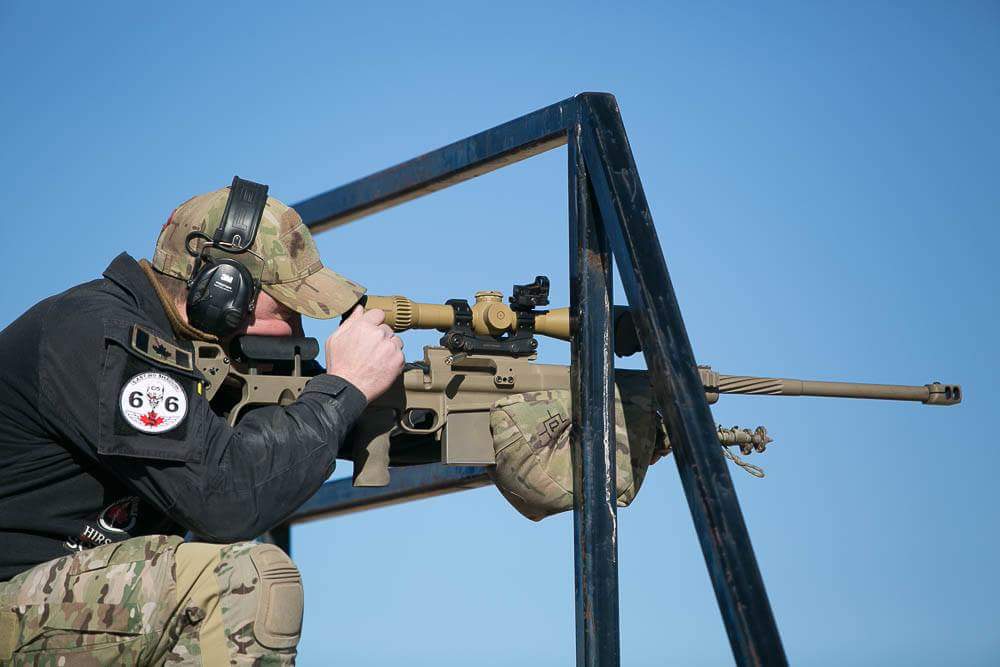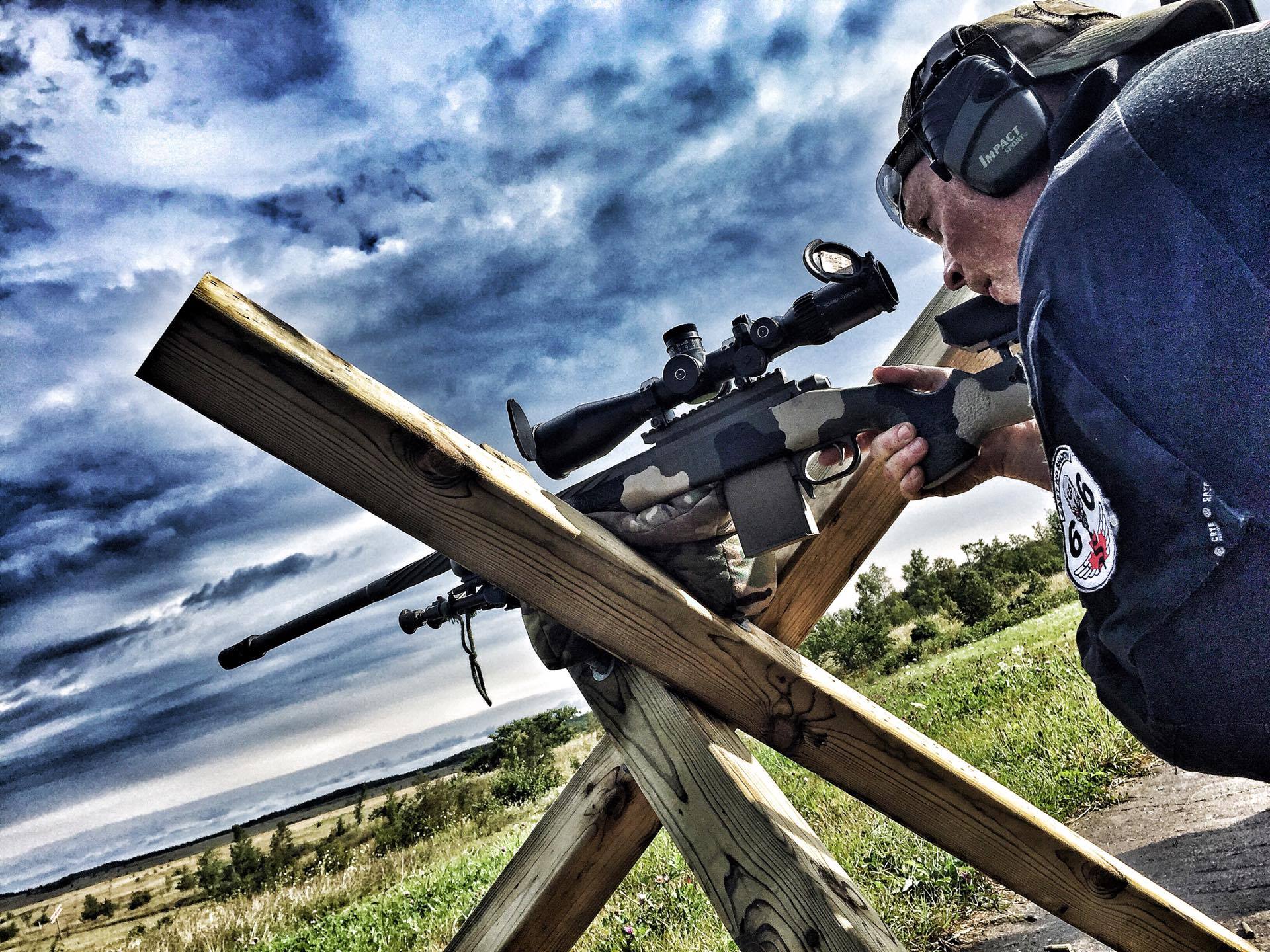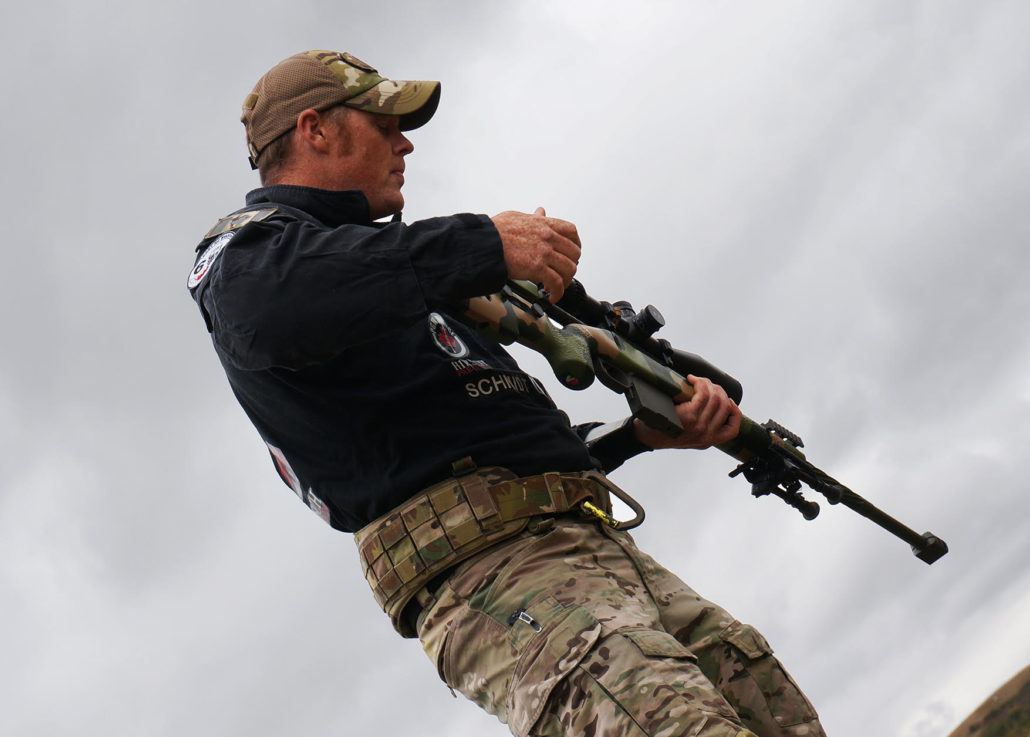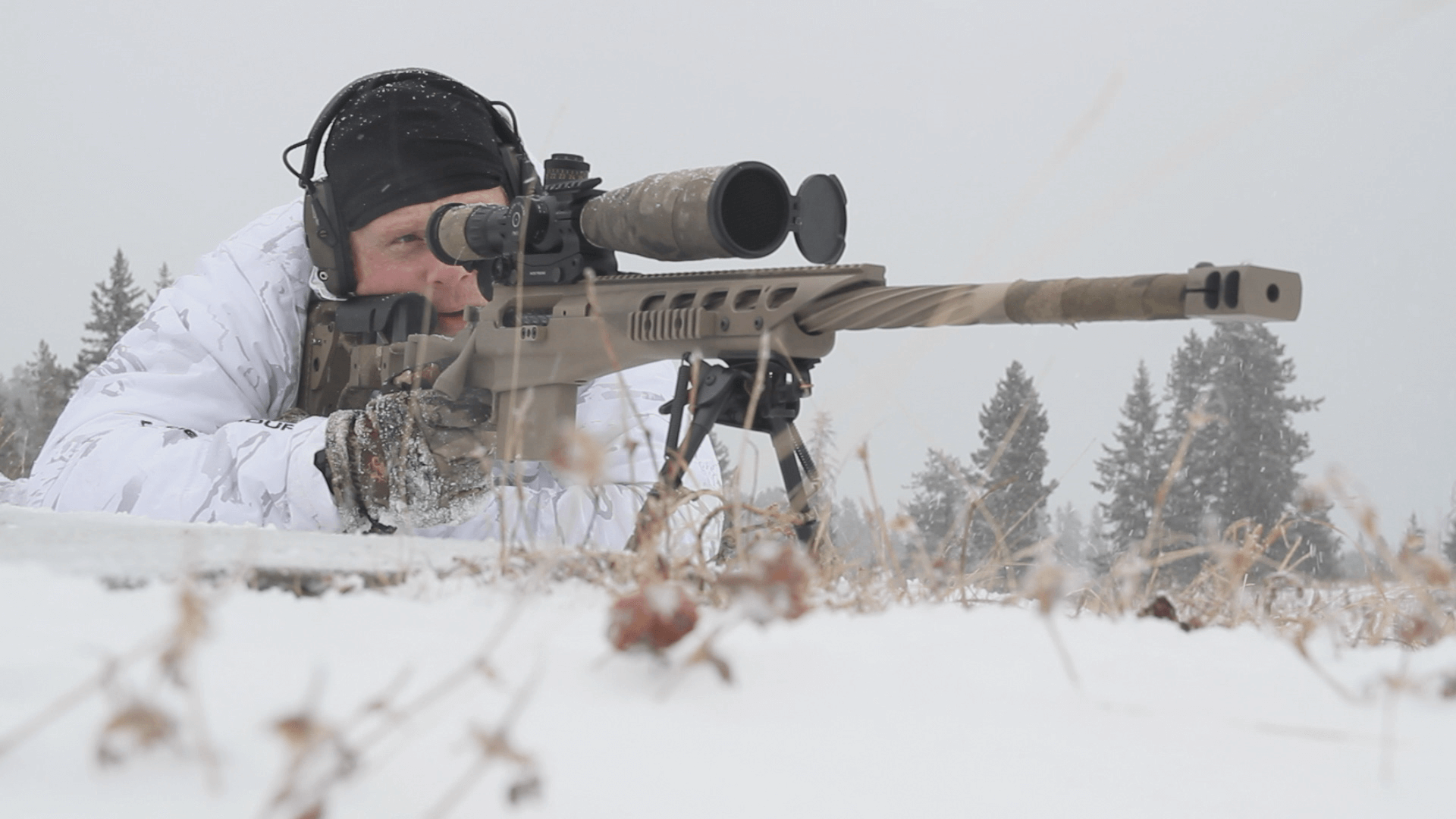 Look Inside A Sniper Rifle Factory!! (PGW Defence Technologies)
Snipers & Precision Rifle Shooters | Going the Extra Mile
The PGW Timberwolf in .338 Lapua | Specs & Beauty Shots Video
14225627_1115851881843068_1875393423288971497_n
14224838_1115854818509441_5827523677656543696_n
25075227_1144208679043888_6365356539622720574_o1
21363227_486689735020756_1131384436_o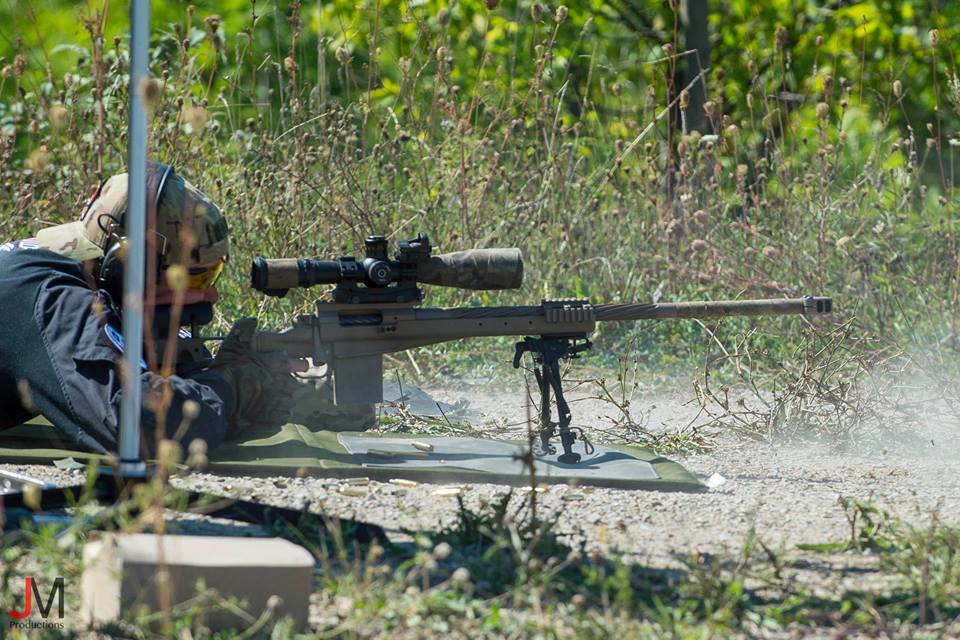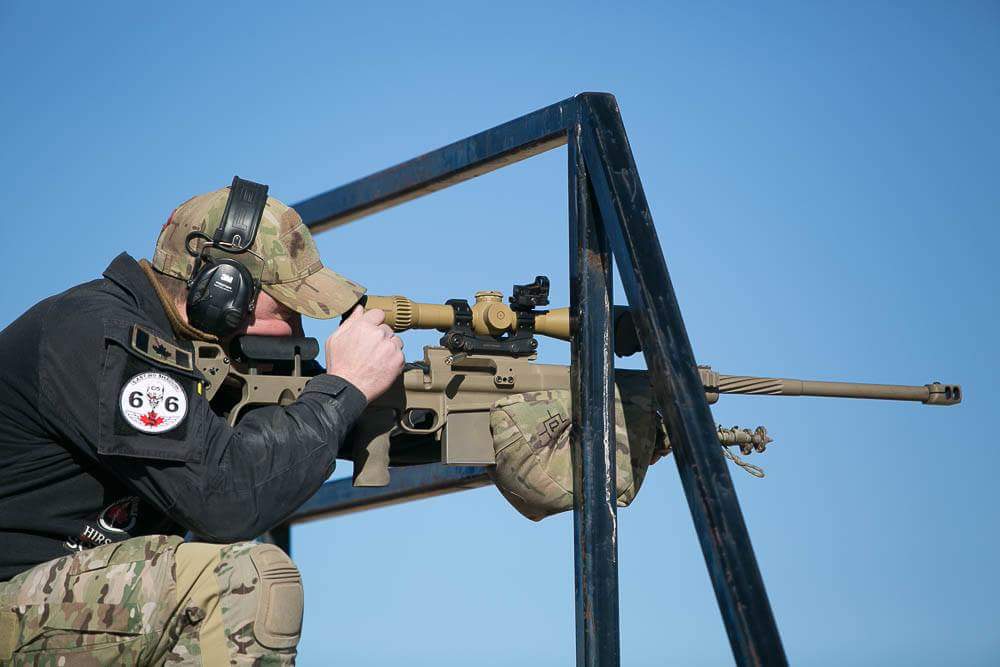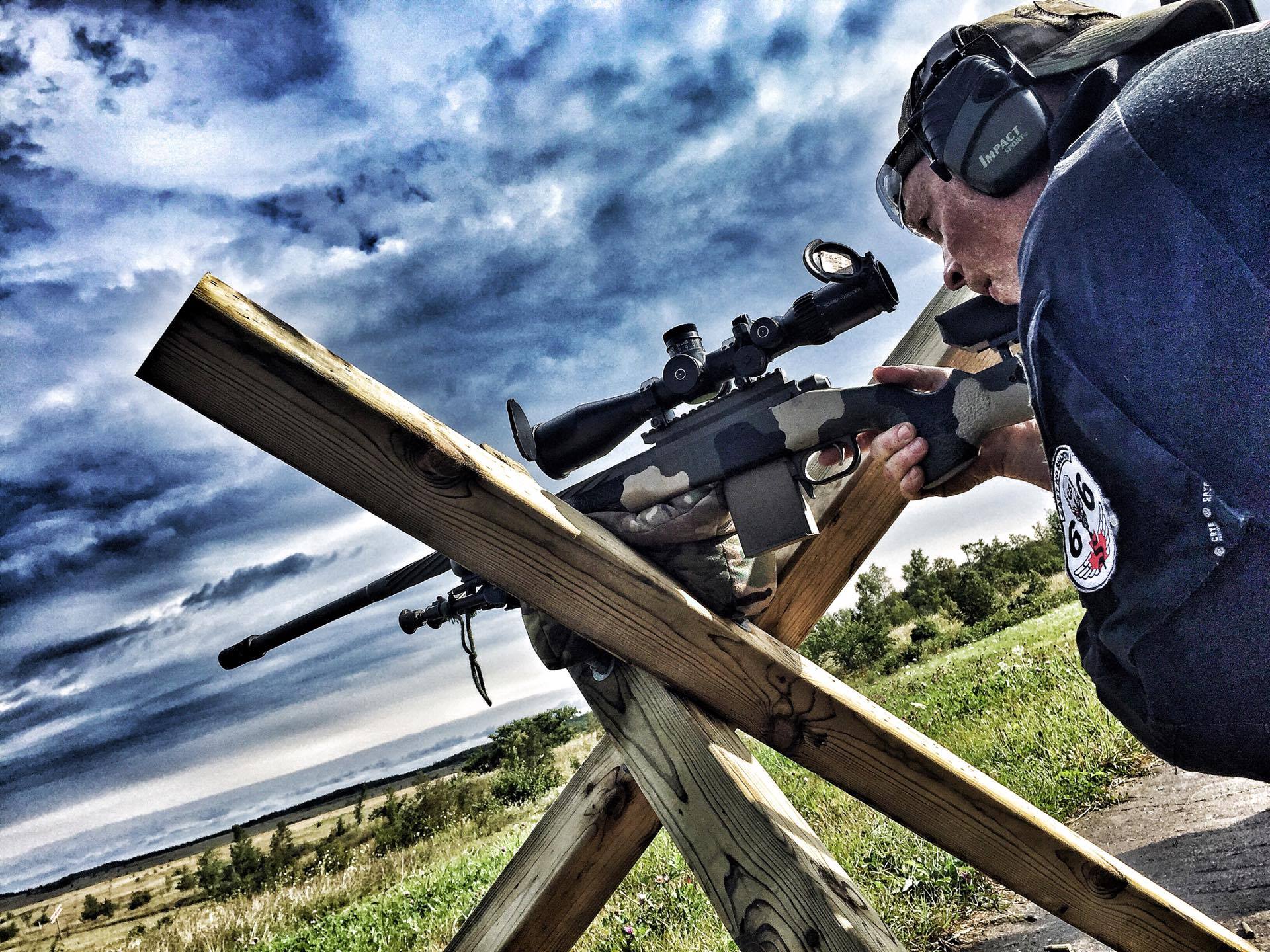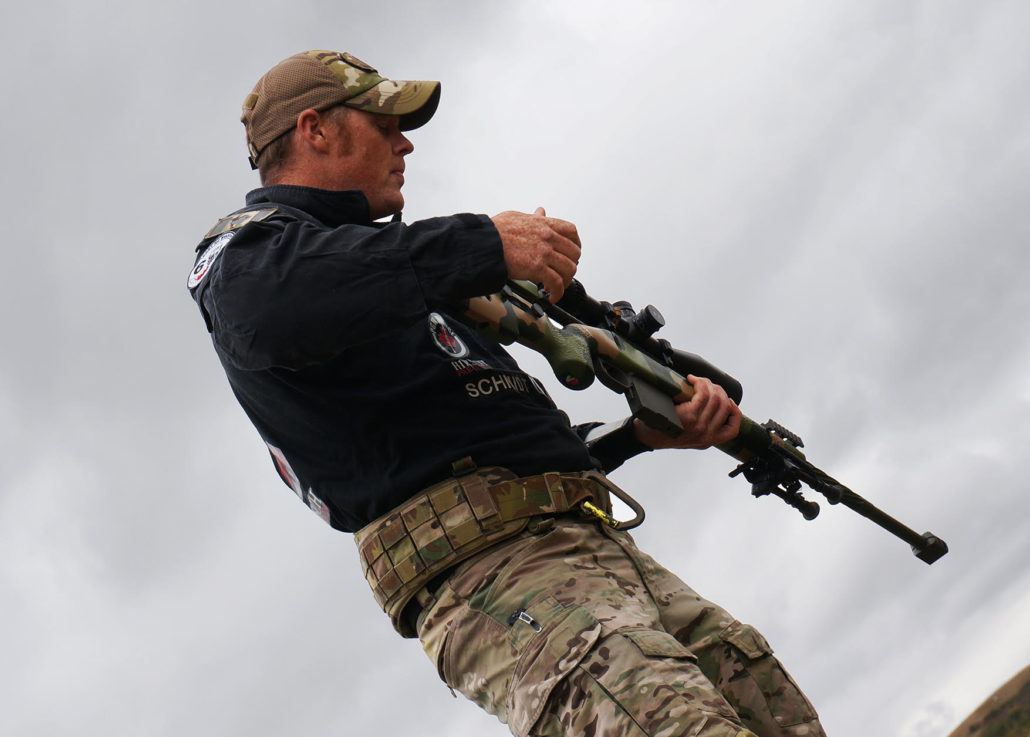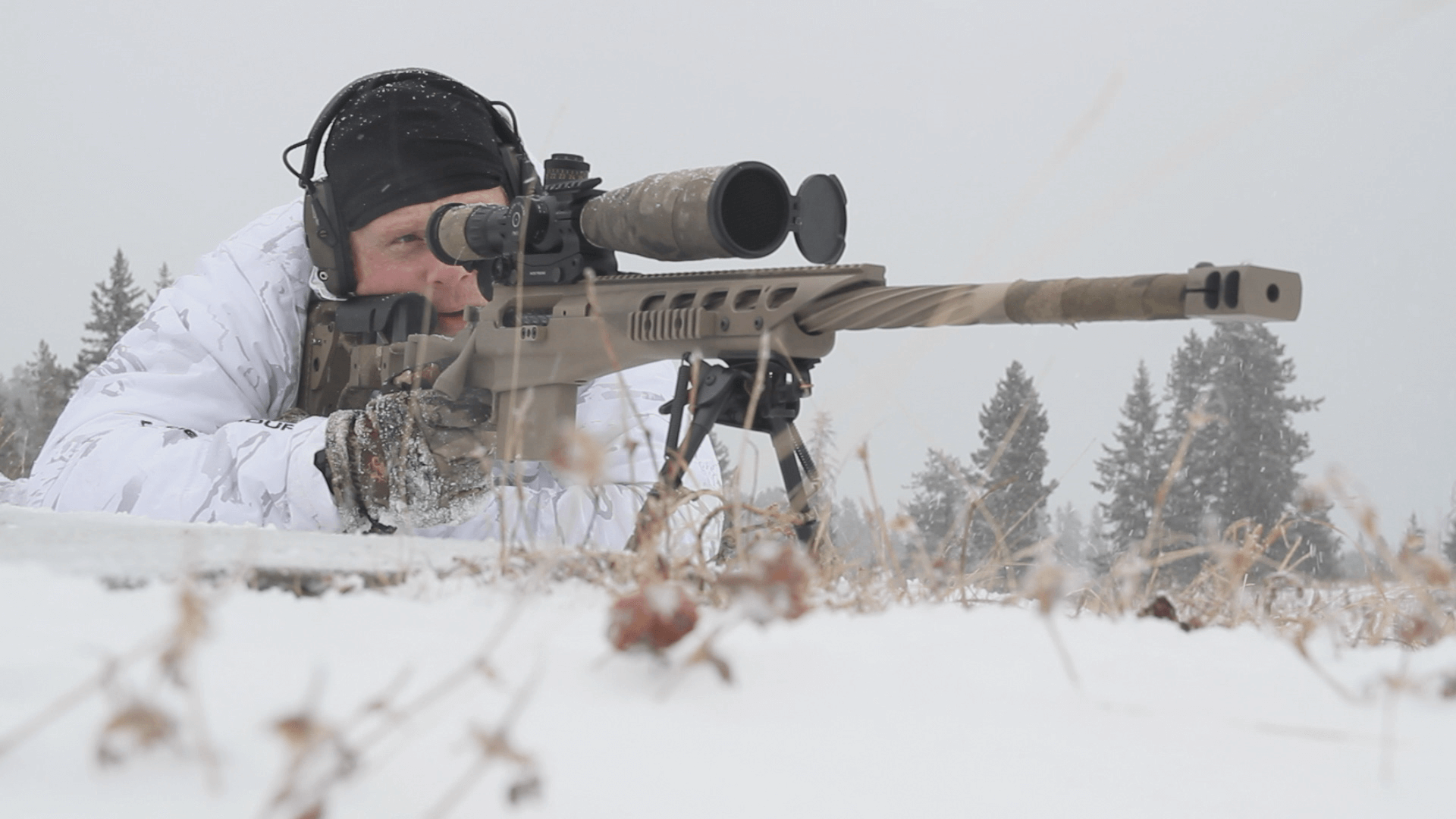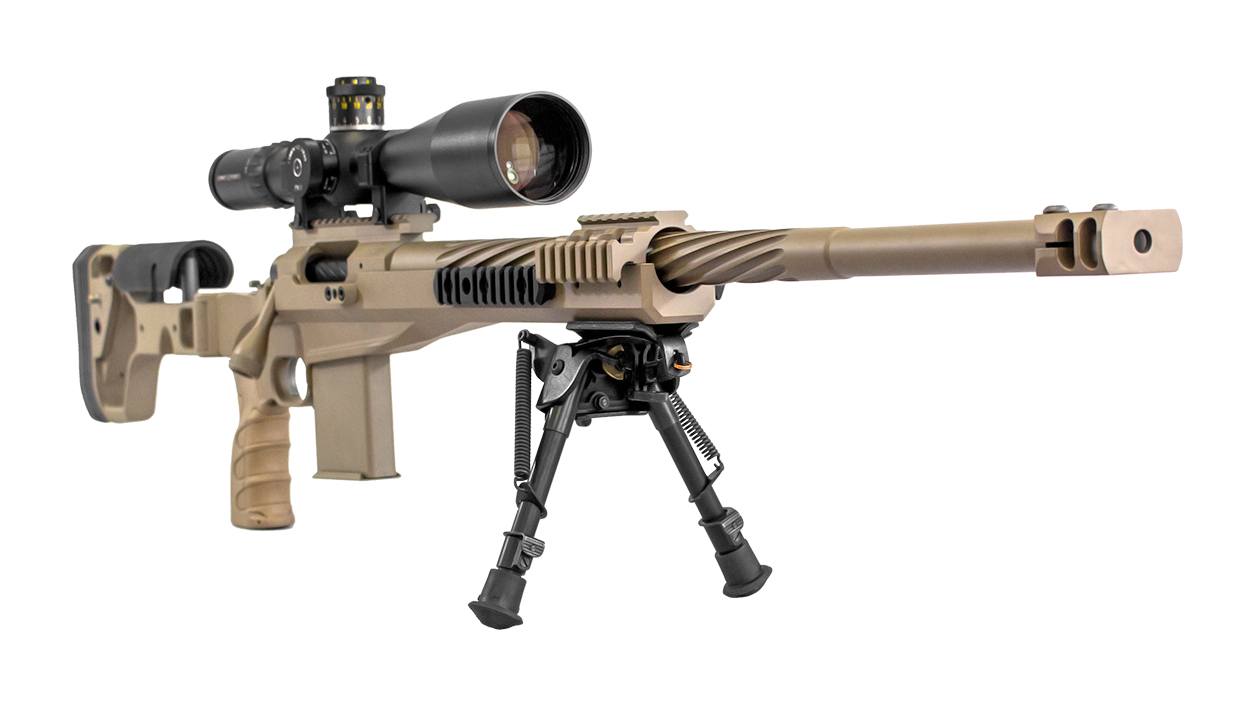 Coyote
Surgical accuracy combined with lightweight and a host of other features implemented with actual user input has created the finest 308 SWS available today.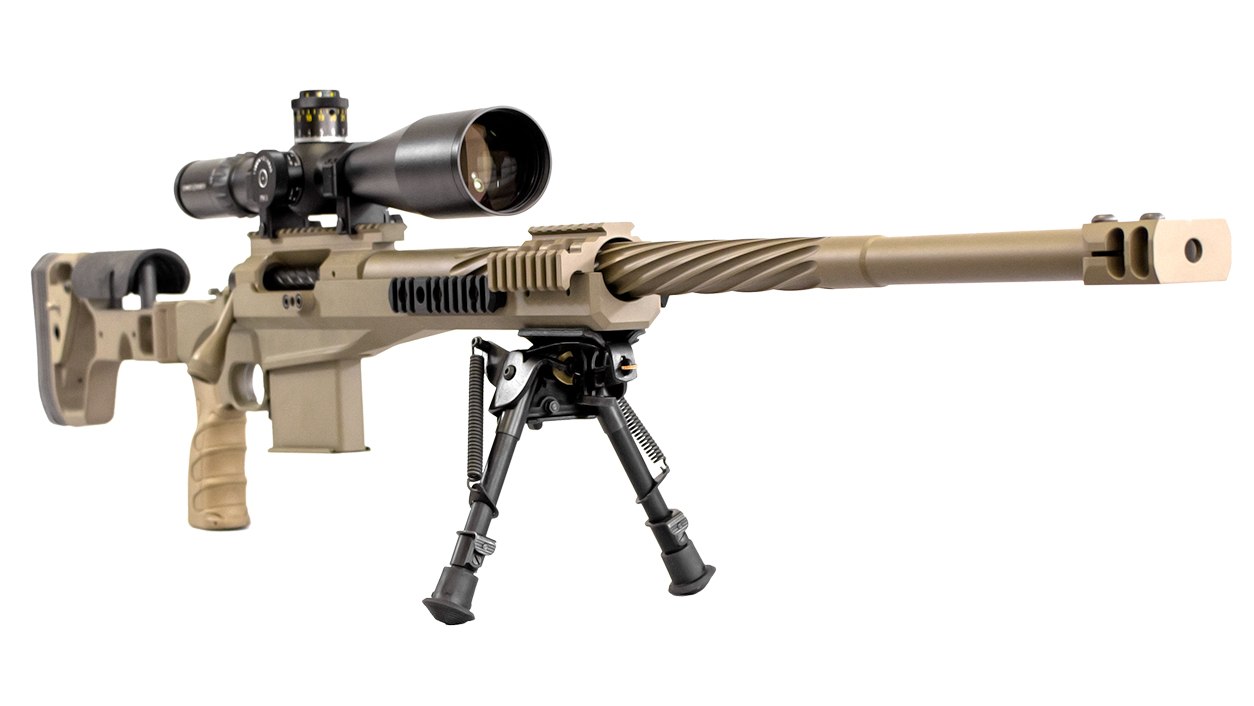 Timberwolf
The evolution of the C14 MRSWS is represented in the latest incarnation of the Timberwolf 338 Lapua Sniper Weapons System. A dynamic balance of accuracy, ergonomics, adaptability and integration make this the finest 338 SWS on the Market.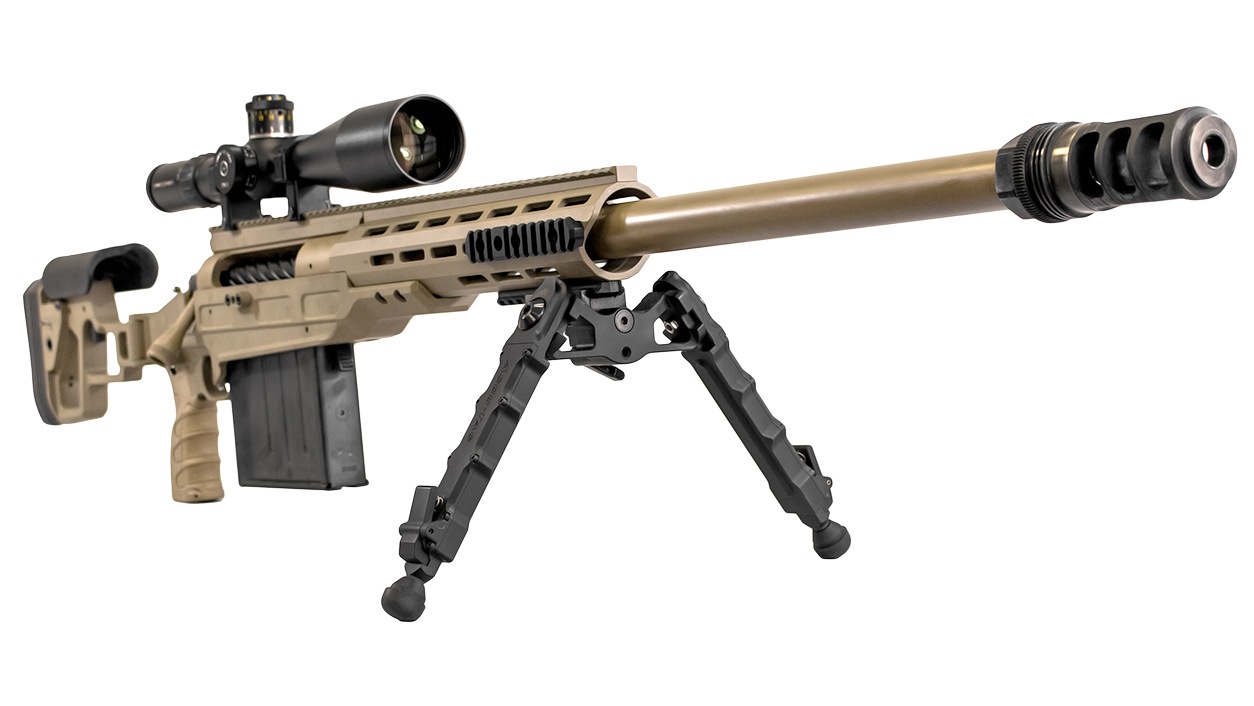 LRT-3
When operational requirements demand the ultimate in long-range accuracy and energy on target there is no better choice than the LRT-3 50 caliber SWS from PGW Defence Technologies.
Hunting Rifles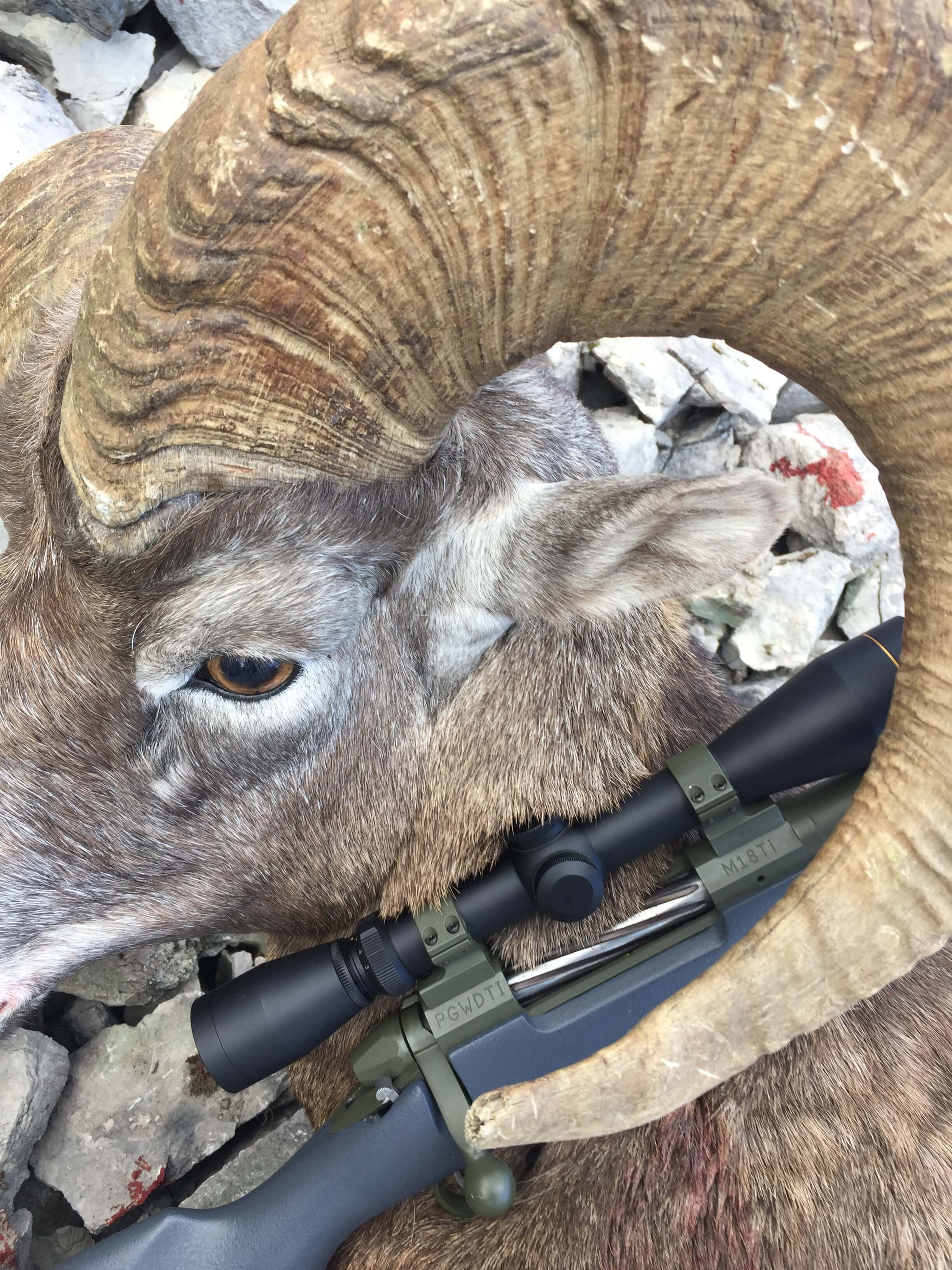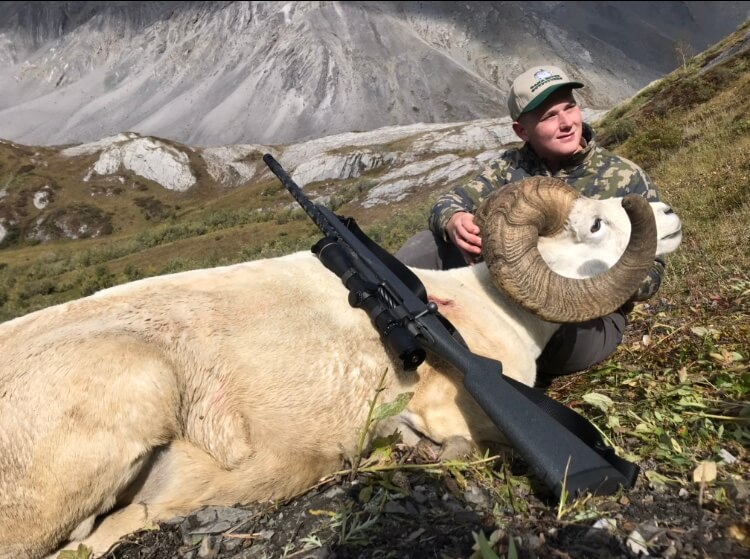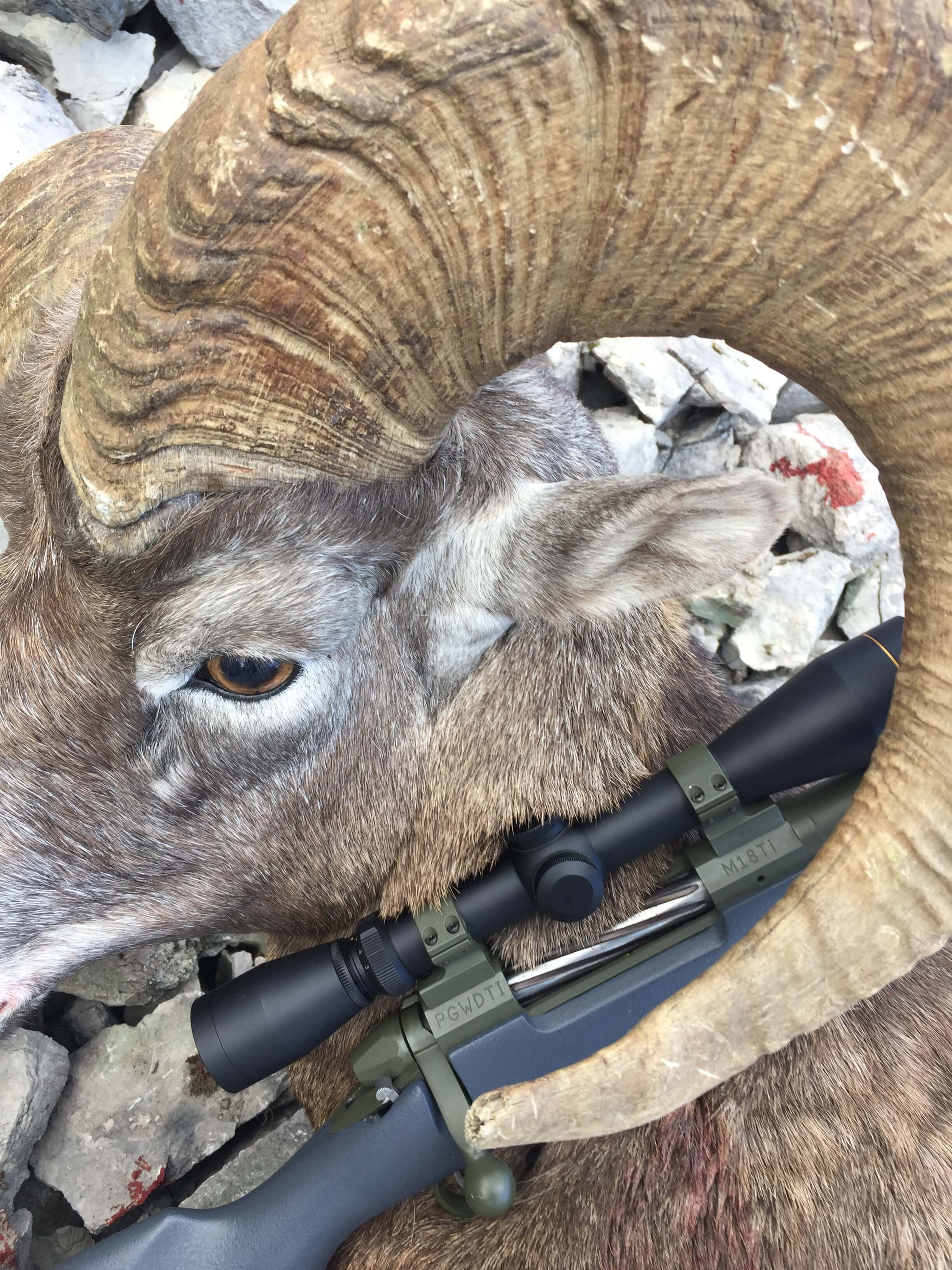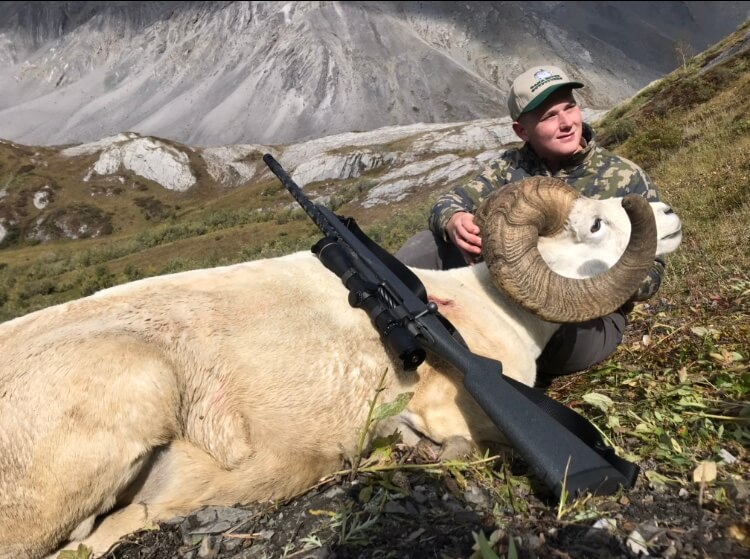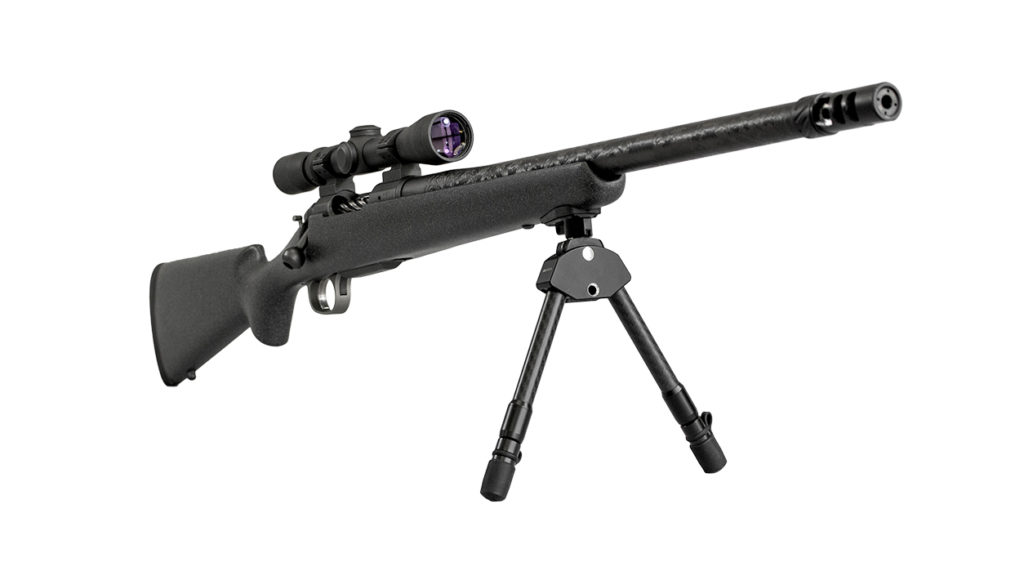 M15 Elite Hunter
The re-introduction of the 15/18 series rifles by PGW Defence represents a rare ability to the consumer to obtain a hunting rifle that incorporates the technical advancements developed over 15 years of Military research that we have successfully translated into the sporting world.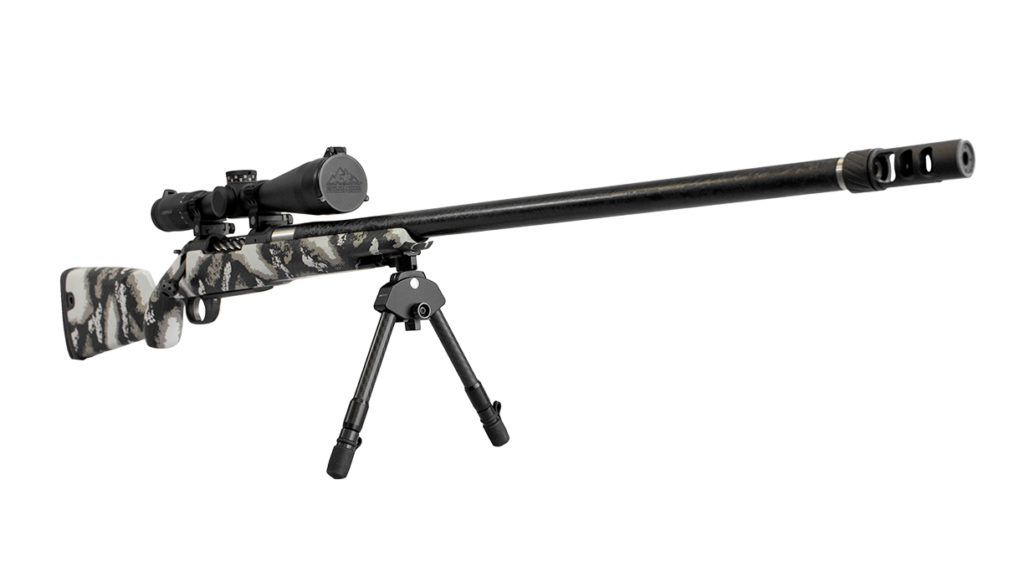 M18 Elite Hunter
Let our history of catering to the most demanding military units in the world in the most hostile environments on earth help you to create the rifle perfectly suited for your needs.
Rugged
Manufactured to exceed the standards of the demanding precision shooting world.
Reliable
PGW rifles are found all over the world serving the needs of multiple military sniper units.
Precise
Dedicated craftsmanship committed to your pursuit of ballistic perfection.