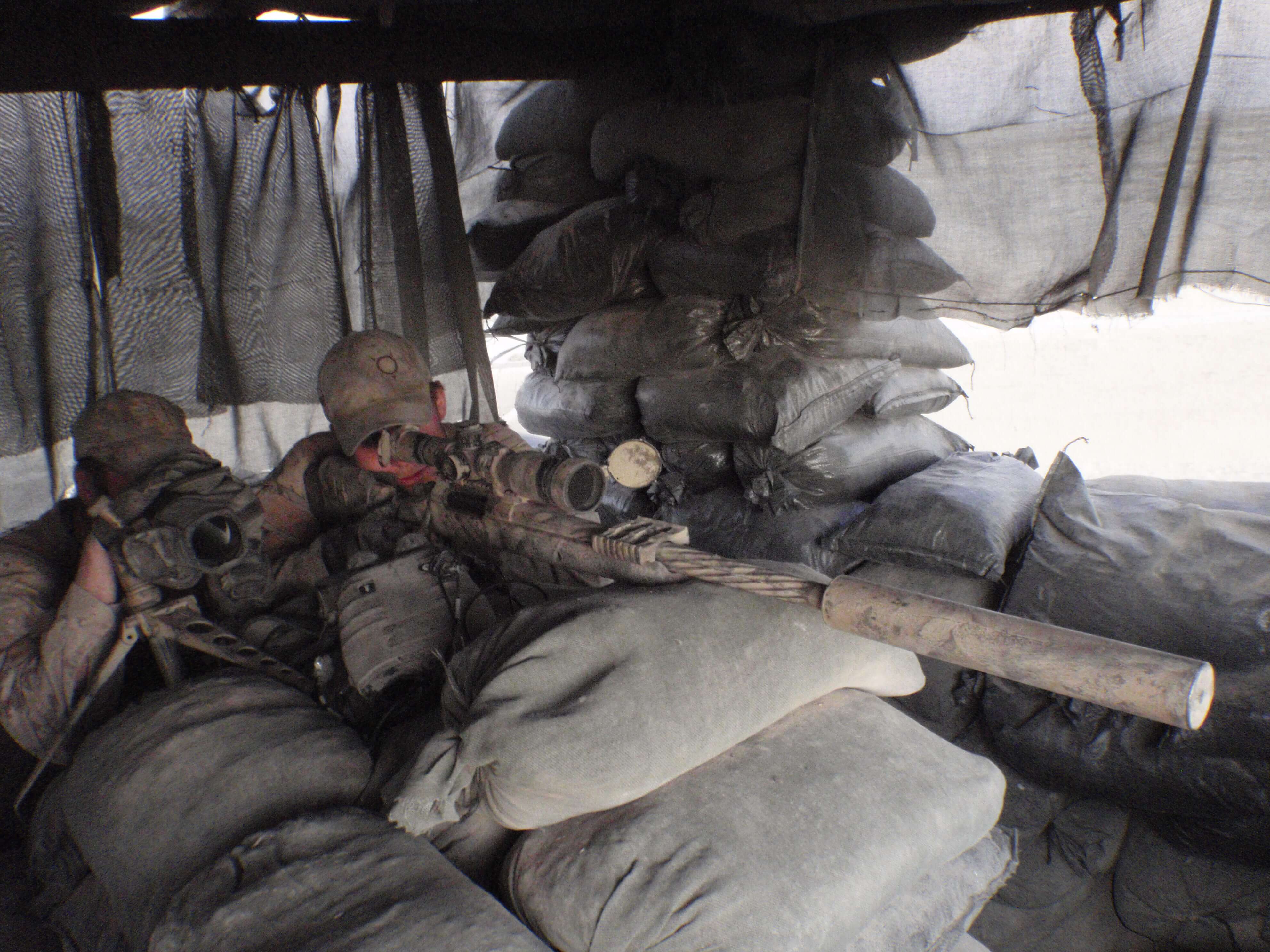 PGW DEFENCE TECHNOLOGIES INC is proud to support our Armed Services and those of Allied Nations world-wide. Whether your field is Military, Law Enforcement, or Government agency, PGWDTI is capable of providing you with the industry leading equipment and performance required to give you the advantage! We will work with you to configure your custom weapon system, or recommend one with a large variety of options built around your specific requirements. Our rifles are modular, adaptable, and compatible with cutting edge electro-optics, lasers, and ancillary equipment used by highly discerning end user groups today.
Our weapon systems are service proven to be "Accurate and Reliable" in all environments and service conditions. We have produced over 8000 rifles that are currently deployed with the Canadian Forces and allied nations around the world.
Say "Hello" and tell us your requirements by sending your inquiry to info@pgwdti.com.
WE look forward to serving YOU!
PGWDTI.