The World's Premiere Rifle Systems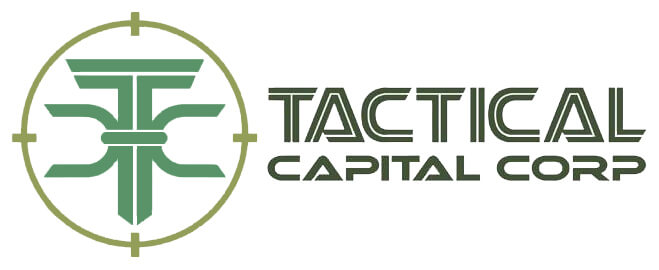 Tactical RifleS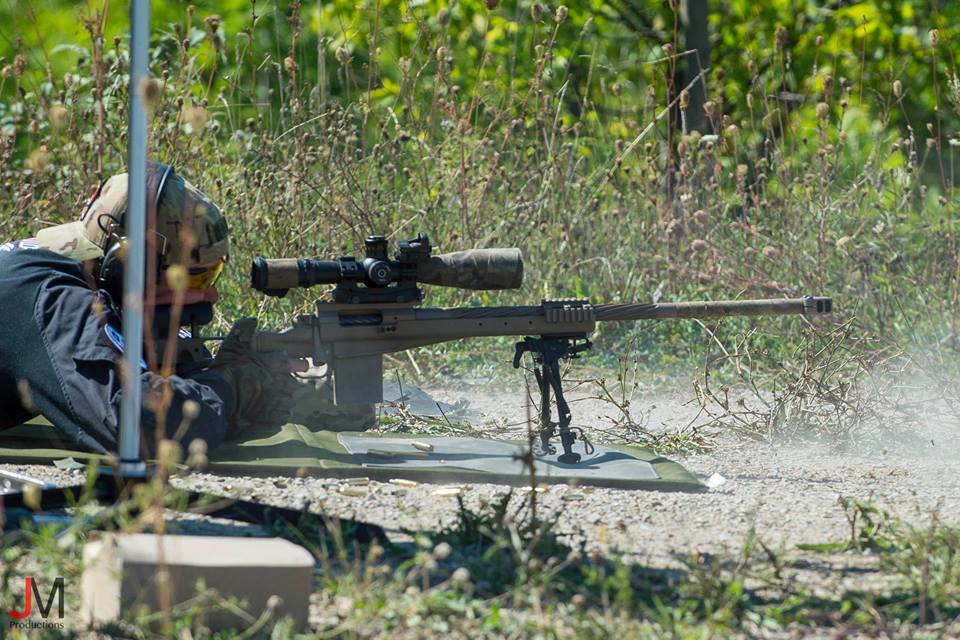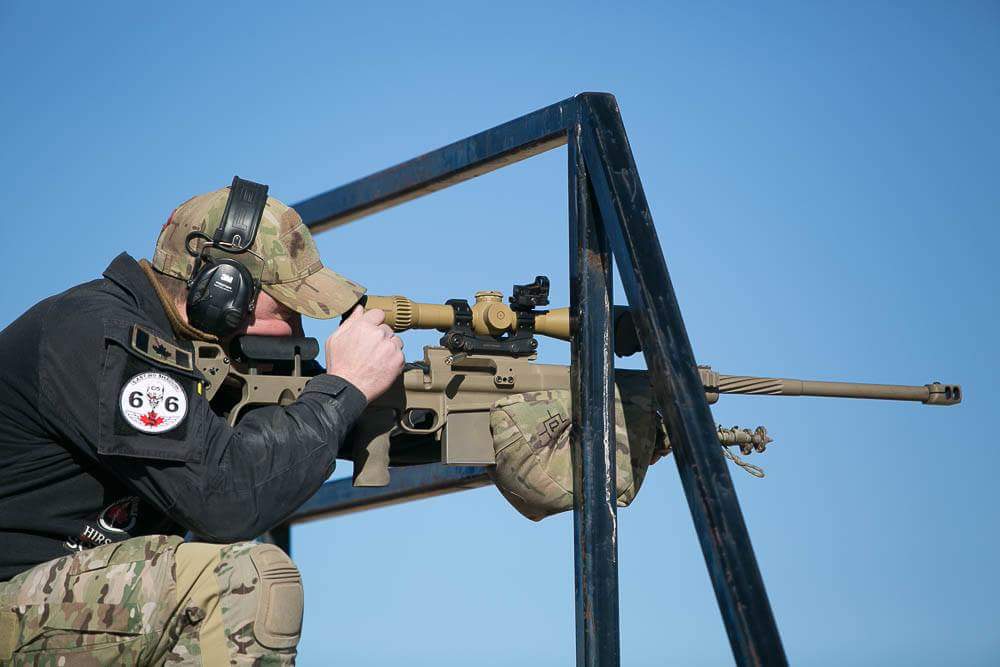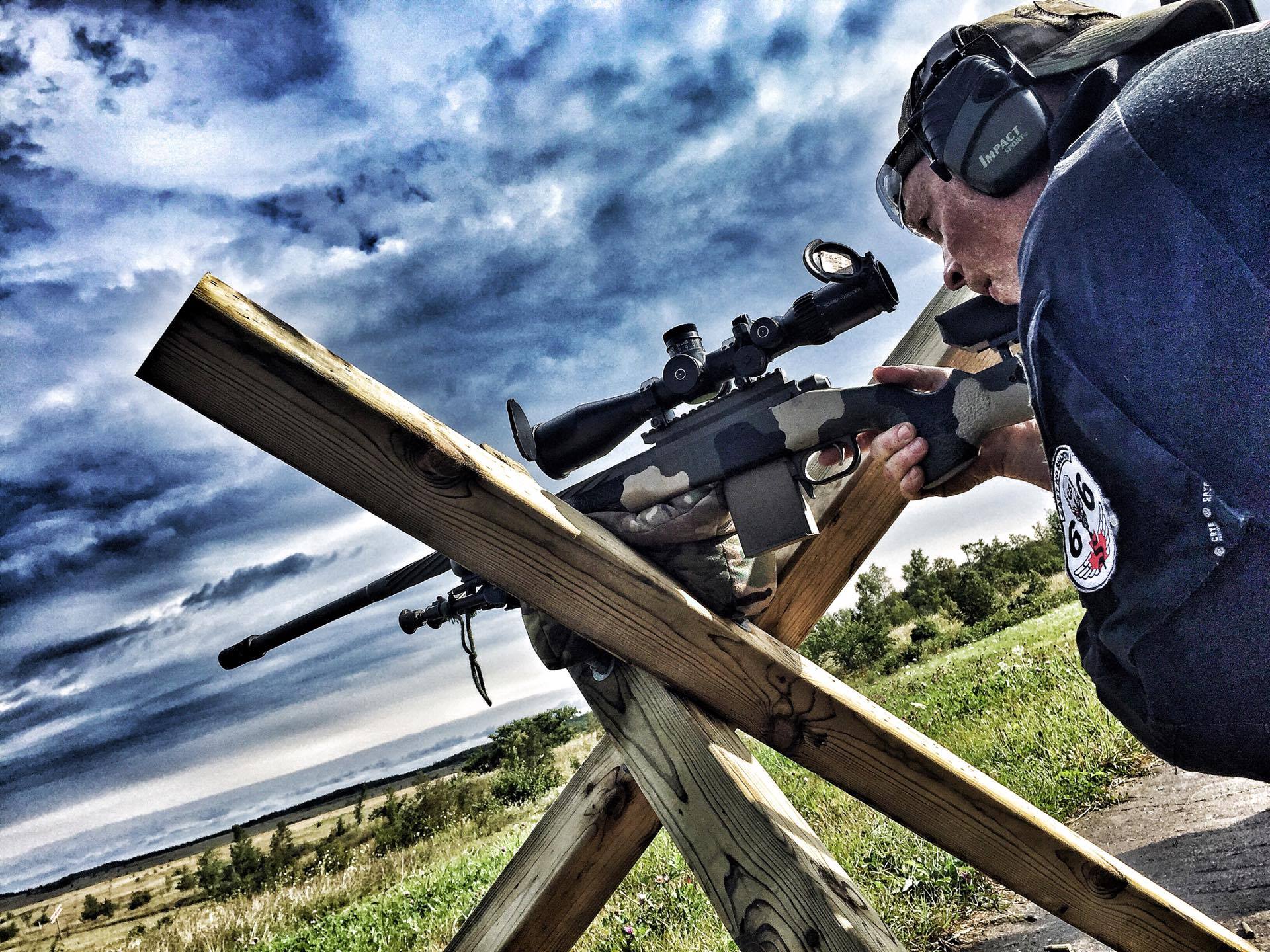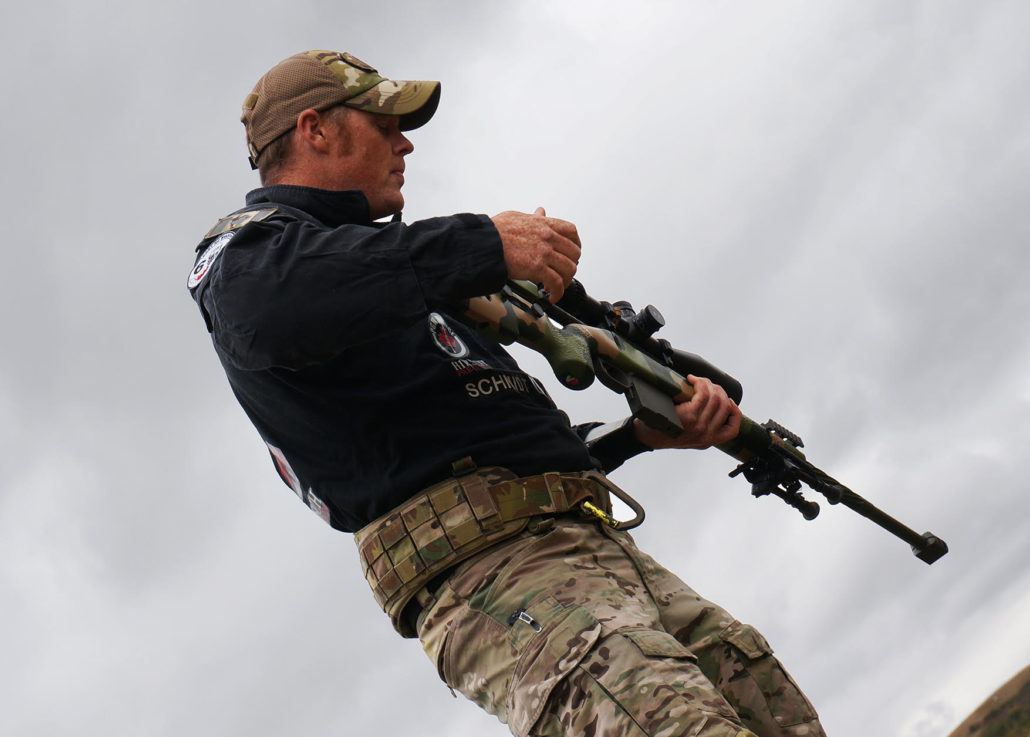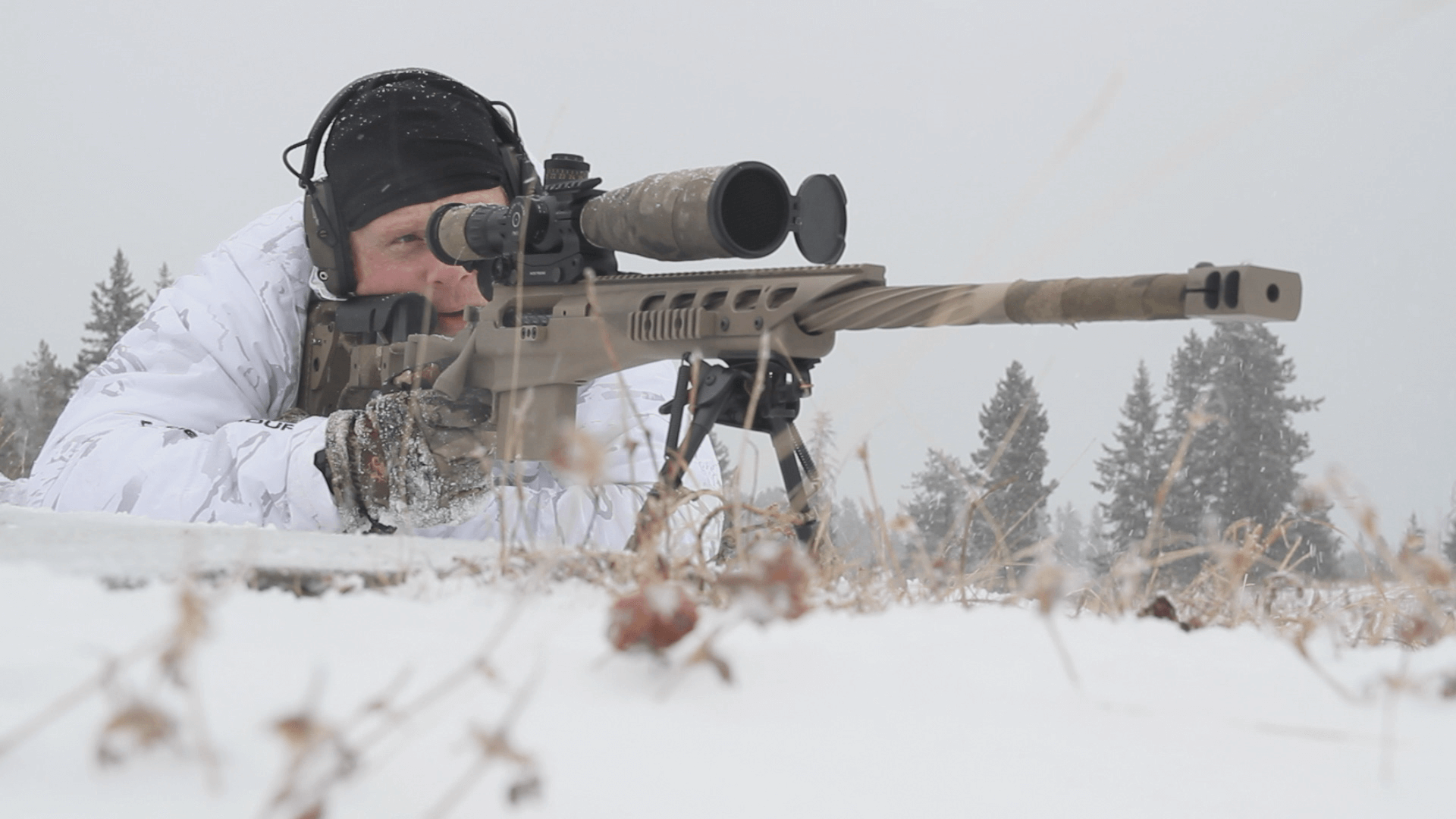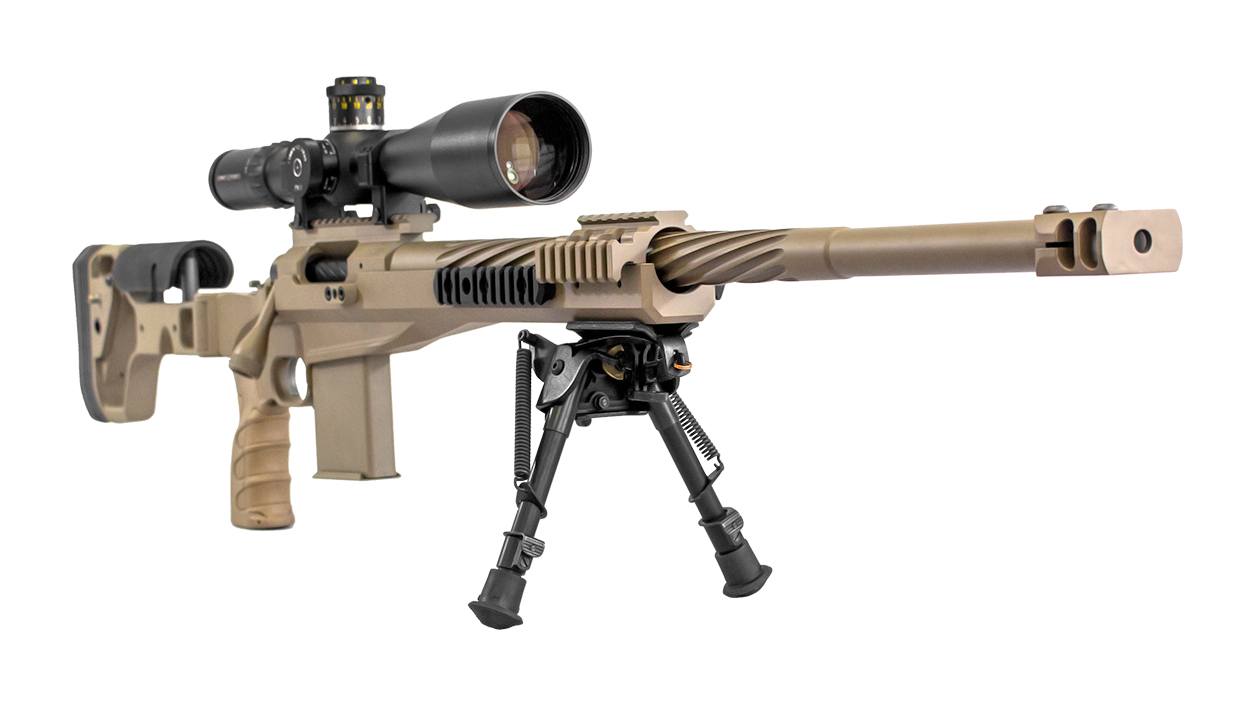 Coyote
Surgical accuracy combined with lightweight and a host of other features implemented with actual user input has created the finest 308 SWS available today.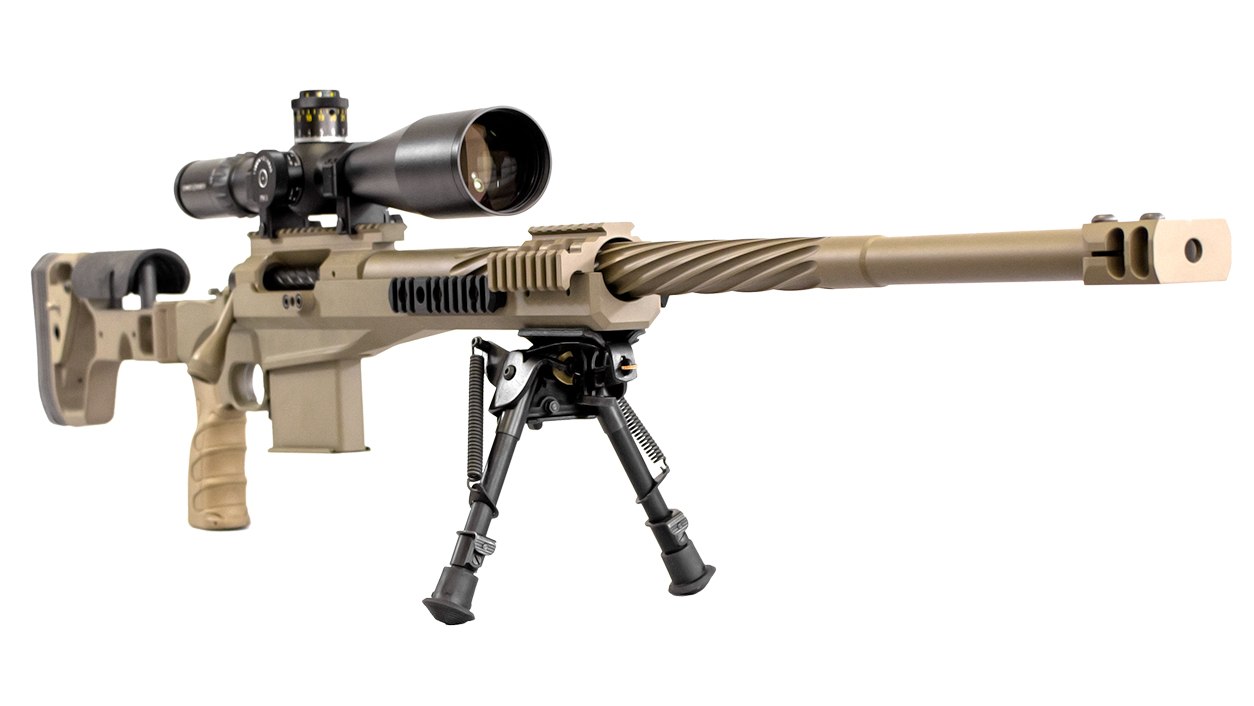 TIMBERWOLF
The evolution of the C14 MRSWS is represented in the latest incarnation of the Timberwolf 338 Lapua Sniper Weapons System. A dynamic balance of accuracy, ergonomics, adaptability and integration make this the finest 338 SWS on the Market.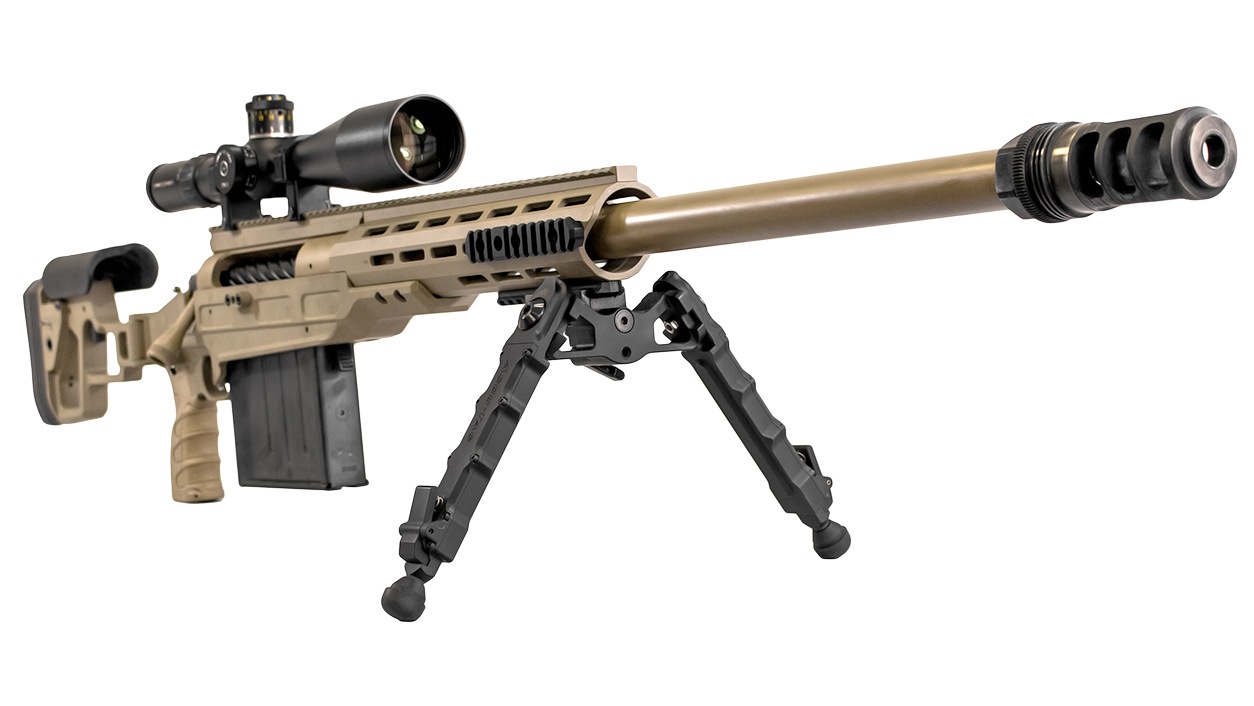 LRT-3
When operational requirements demand the ultimate in long-range accuracy and energy on target there is no better choice than the LRT-3 50 caliber SWS from PGW Defence Technologies.
Hunting Rifles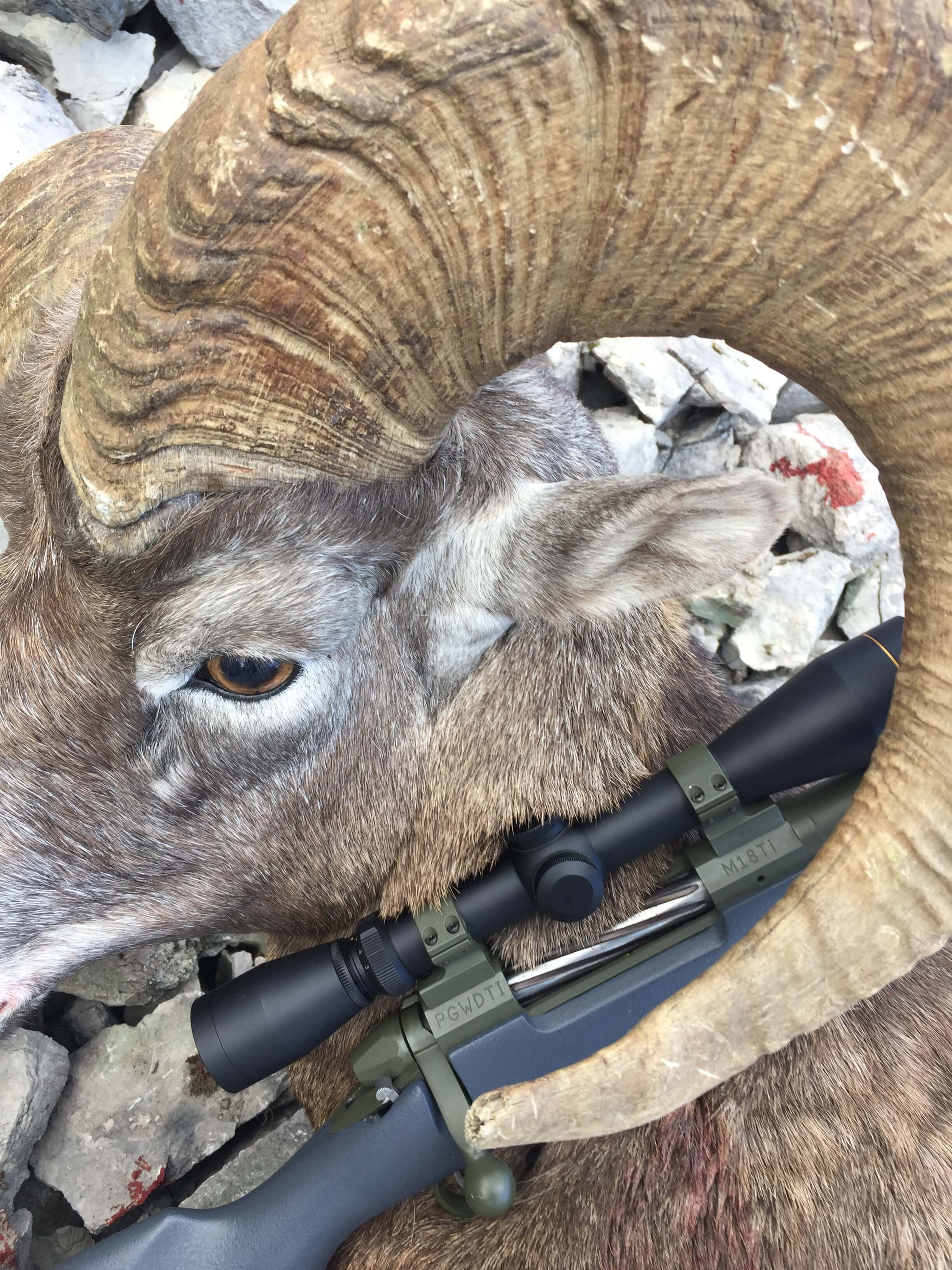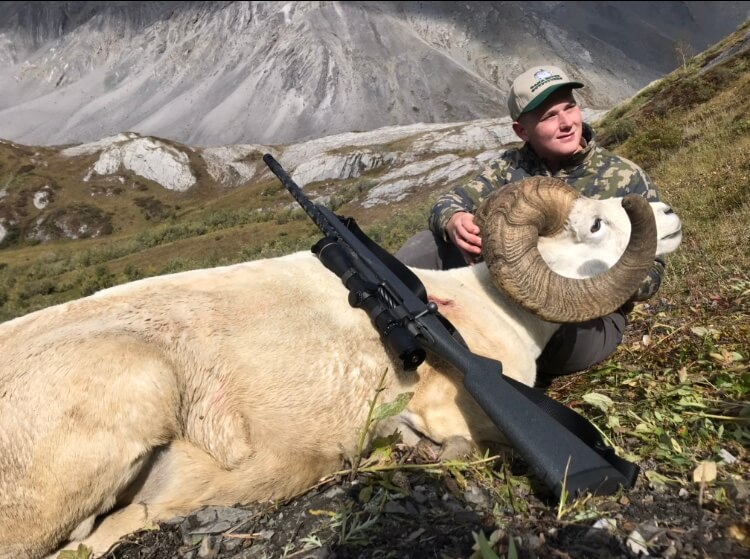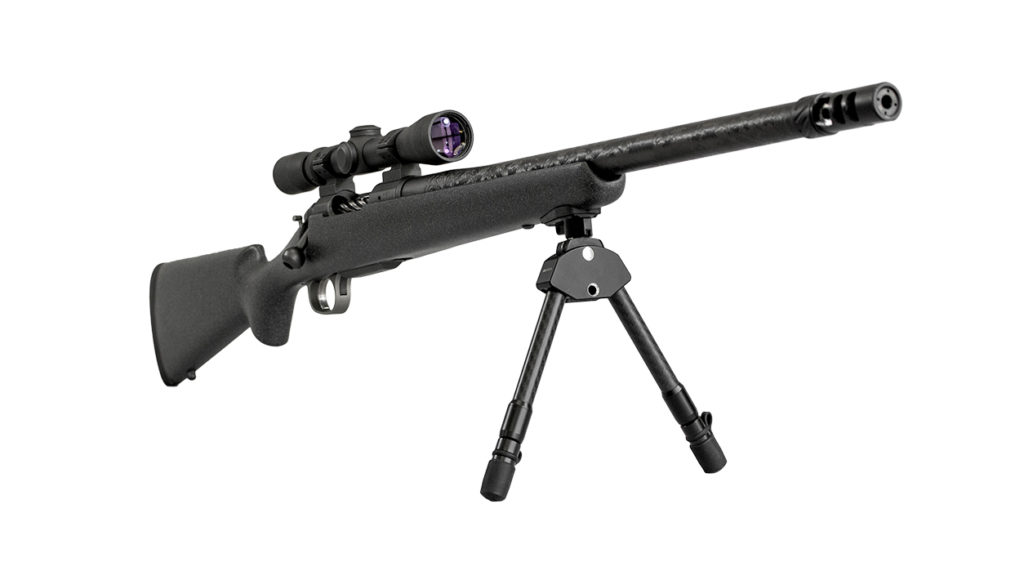 M15
The re-introduction of the 15/18 series rifles by PGW Defence represents a rare ability to the consumer to obtain a hunting rifle that incorporates the technical advancements developed over 15 years of Military research that we have successfully translated into the sporting world.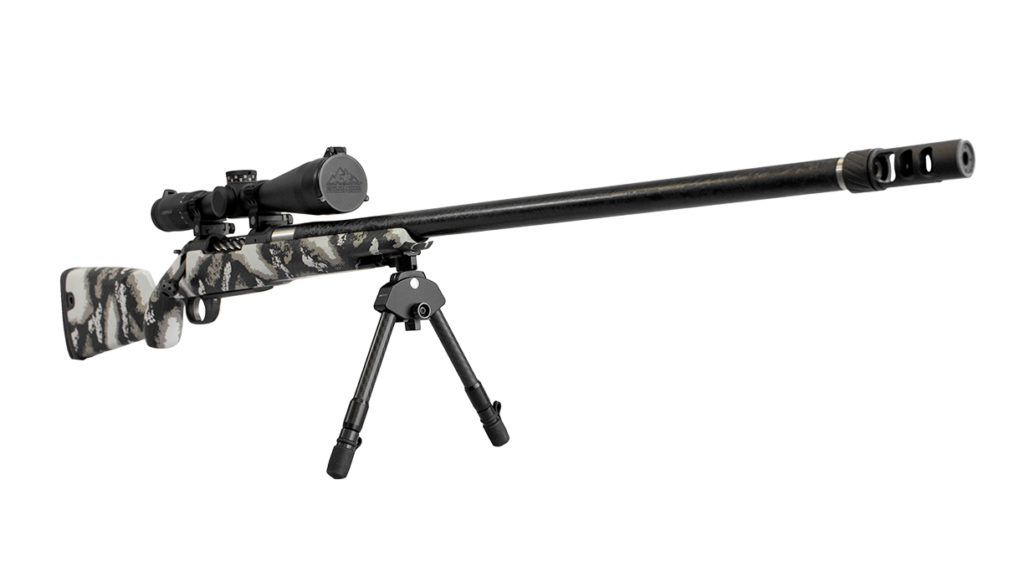 M18
Let our history of catering to the most demanding military units in the world in the most hostile environments on earth help you to create the rifle perfectly suited for your needs.

Rugged
Manufactured to exceed the standards of the demanding precision shooting world.

Reliable
PGW rifles are found all over the world serving the needs of multiple military sniper units.

Precise
Dedicated craftsmanship committed to your pursuit of ballistic perfection.